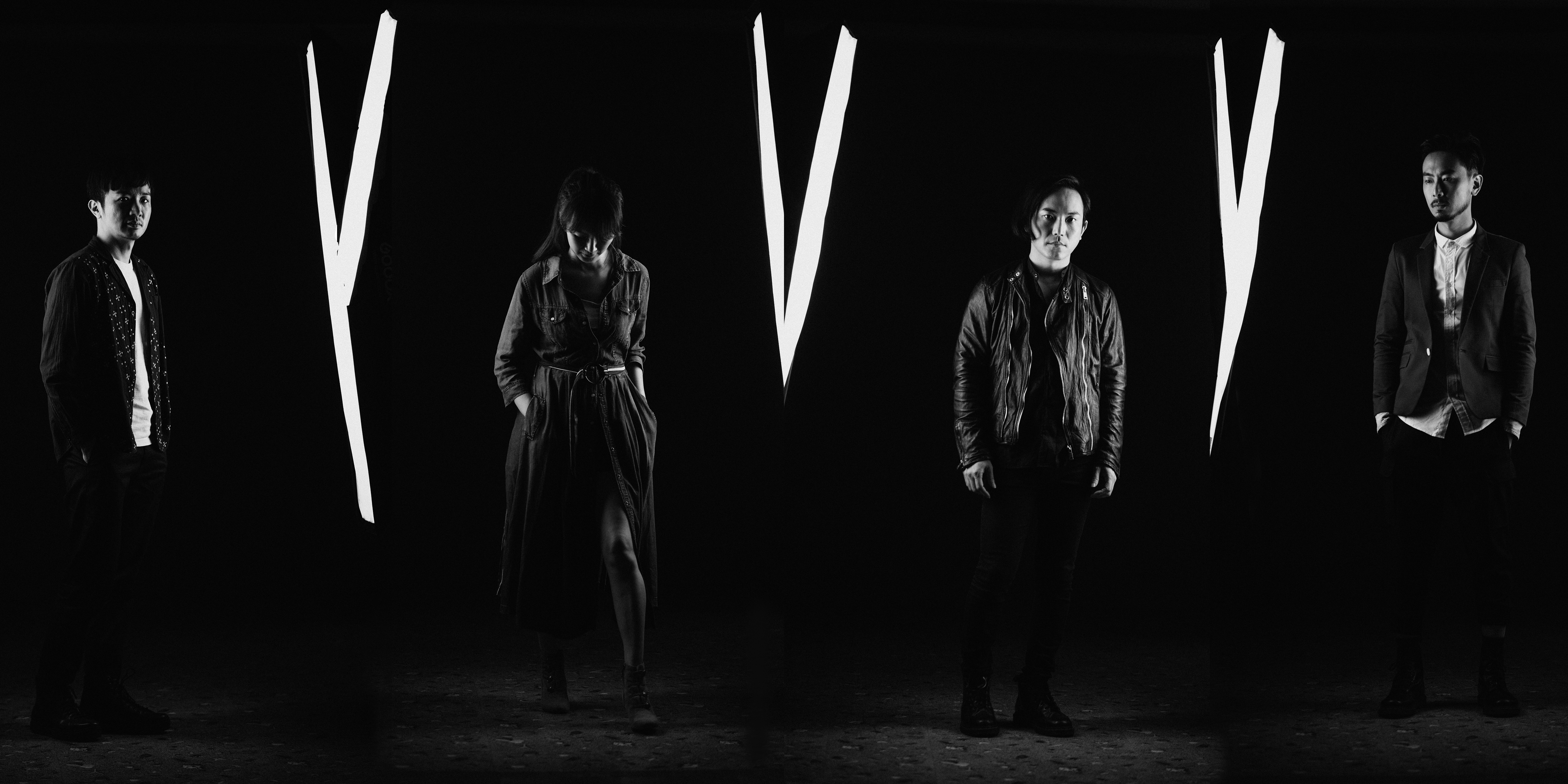 回聲樂團 ECHO 是台灣最具影響力的搖滾樂團之一,音樂以新迷幻搖滾為基調,並融合浪漫派新詩文體。首張專輯《感官駕馭》,獲得伍佰等數十位音樂及媒體人推薦。2011 年以第三張專輯《處女空氣》入圍金曲獎最佳樂團。 2013 年單曲〈時髦〉在 QQ 音樂點播數千萬次,被對岸媒體封為「神曲」。回聲並曾參與美國 SXSW 音樂祭、紐約 CMJ 音樂節、英國利物浦 Sound City Festival 等多場海外演出,贏得國際媒體一致好評。英國媒體表示:「即使聽不懂歌詞,但不可否認的,樂團的器樂很棒,且有著很強的旋律操控能力。」更被 MTV IGGY 選為 「SXSW 2015 必看的 15 大國際演出單位」。
Echo is known for their unique mixing of modern Chinese poetic lyrics with Neo-Psychedelia and Dance Rock. The debut album "Sensual Drive" won the Chinese Pop Music Media Awards for "Best New Band" in China and the third album "Virgin Air" was nominated by Taiwan's Golden Melody Awards as Band of the Year. In 2013, the single "Shi-mao" was hit in China with tens of millions play counts on QQMusic and the song was praised by the media as "the divine song of the new era".
The band was invited to many international festivals, including SXSW, CMJ, and Liverpool Sound City. British press credited Echo's live set in Liverpool Sound City "even if you don't understand Chinese, there is no denying that the band sound great instrumentally and have a good command of melody." MTV IGGY have also selected Echo as "15 International Acts You Must Watch" in SXSW 2015.